BOUTIQUE FOR YOUR MIND
Therapy Groups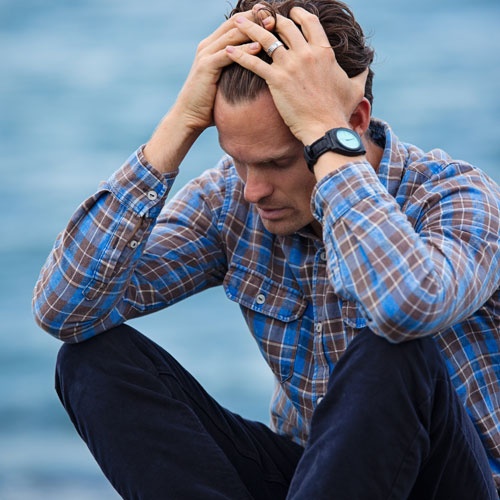 If you are trying to manage your anxiety or are held down by depression, this group is for you. It is so easy for people to say things like, "Don't worry about it," or "Just stop thinking about it."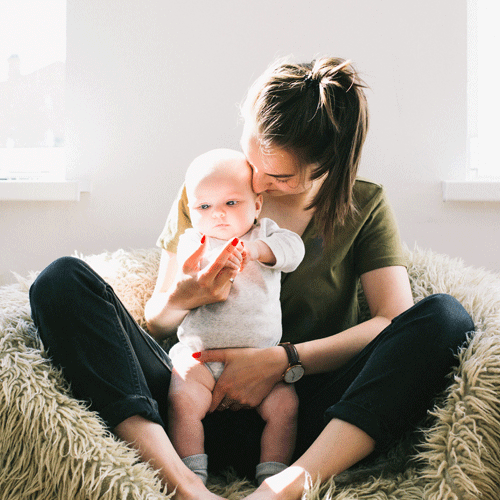 There is no doubt that being a mom is bliss. There is also little doubt that it comes with unparalleled frustrations. That is why we created a specialty therapy for moms.
You're creative – a painter, a dancer, or an actor; you're a graphic artist or a musical one, and you love to be in your artistic space. But outside of that world, things don't seem to have the same passion and excitement.
This therapy specialty is for licensed and pre-licensed clinicians who would like to begin an in-depth psychotherapeutic process of their own, are looking for internship supervision, or would like a professional consultation.