BOUTIQUE FOR YOUR MIND
Custom Specialties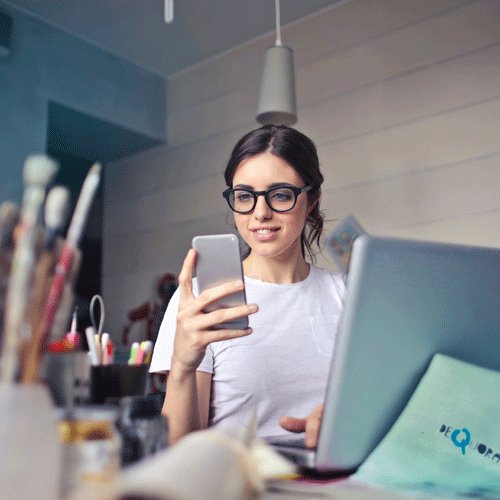 At your core, you are a creative. A writer, musician, actor – your art, your creative space is where you feel most confident. Outside of your creative bubble, you face the realities of life. You feel anxious, depressed, and overwhelmed. We help creatives explore their greatness and ways to expand it to all areas of their life.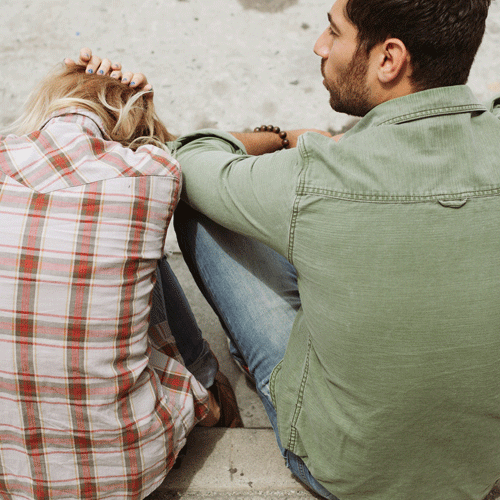 Love is one of the most profound emotions people can experience. Life's inevitable challenges can strain intimate relationships. When issues are left unaddressed, the health of the relationship is in jeopardy. Our therapists help you get through these transitions to secure and strong and successful relationship.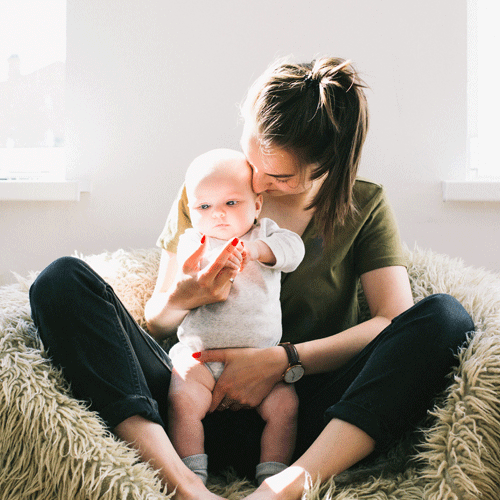 There is no doubt that being a mom can be bliss. There is also little doubt that it comes with unparalleled frustrations. Even with all the love and joy you get from being a parent, there's this tiny part of you that needs help to get past the fact that your identity is now (almost) all about being a mom.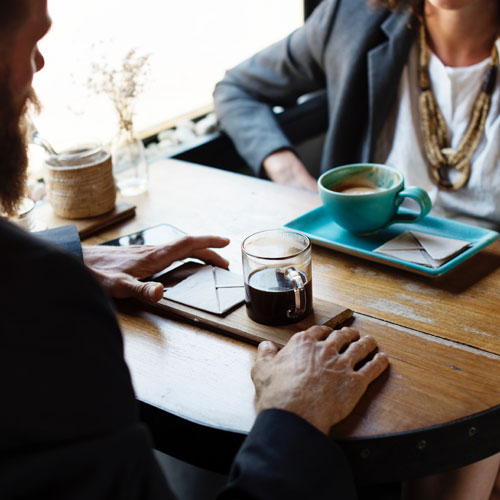 This specialty is focused on therapy and consulting for executives and professionals. Small business professionals and management executives can often make sense of their anxieties, manage their stress, and strengthen their professional expertise through this type of therapy.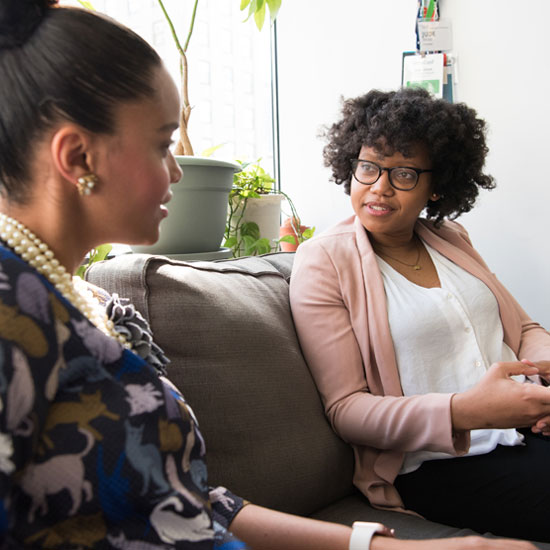 If you're a person of color, you should have access to the same level of care that's available for everyone else. However, a one-size-fits-all treatment isn't necessarily appropriate for your situation. Therapy for people of color must address the specific issues that you deal with as a minority.
This specialty was created for you if you've ever struggled with any substance or behavioral addiction. Most people who find success with our holistic treatment program have either gone through some form of residential and/or outpatient program and are currently sober.
This therapy specialty is for licensed and pre-licensed clinicians who would like to begin an in-depth psychotherapeutic process of their own, are looking for internship supervision, or would like a professional consultation.