Millennial Burnout Is Real, But It Doesn't Have to Control Your Life—Here's Your Anti-Burnout Action Plan
"Burnout is a situational state of emotional, physical, and even mental exhaustion caused by consistent and recurring stress"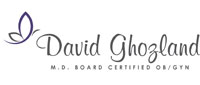 Maintaining Your Mental Health During Isolation & Handling Anxiety About Reopenings
Dr. Ghozland sits down with Dr. Ron Gad-Phd to discuss the psychological side of isolation and COVID-19.
Listen Now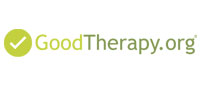 A Force Awoken: An Unconscious Connection to Hollywood Movies
Questions about individual empowerment through film and social media might not find answers in one therapeutic interaction, but cultural influence may run deeper than our conscious minds presume.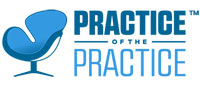 100 or 1 Essentials to Creating a Successful Private Practice Brand
If you can find a way to put your true self into every "must have" and "essential" trick of the private practice trade, you will thrive. If you believe in your own expertise, you will increase your brand.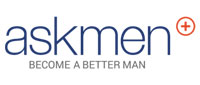 6 Tips for Men Whose Women Are the Breadwinners
"Even with men who have seemingly modern views of themselves and their relationship, there seems to be a barbaric notion of roles within the relationship."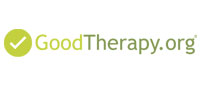 The At in the hAt: Are We Viewing Learning Issues All Wrong?
With such a substantial number of American children battling learning challenges, it is vital that we take note of the effects those unseen disabilities have on their fragile psyches.